In Life
001: Had the most incredible Friendsgiving at my flat this past Thursday and am so happy and delighted to have such incredible people in my life that I am blessed to call my friends. Didn't take too many photos as we just wanted to enjoy the evening, but I have a few instant fuji photos lying around that I will share later. Hope all who celebrated had an incredible thanksgiving as well!
002: Buckling down to hit it hard next week and get lots of work taken care of! Productivity is the buzzword for next week!
On the web
001: Erica has done it again with this incredible post full of beautiful photos from Dorado beach.
002: Beautiful christmas homeware and decor from Lily Rose Co.
003: The perfect vegan hot cocoa recipe to incorporate into your morning rituals
004: This interview with Gosha Rubchinskiy on fashion and youth today.
005: Loving Kate's Holiday gift guide
006: An incredibly well written article on what it was like to be a gay teen on the internet in the 90s.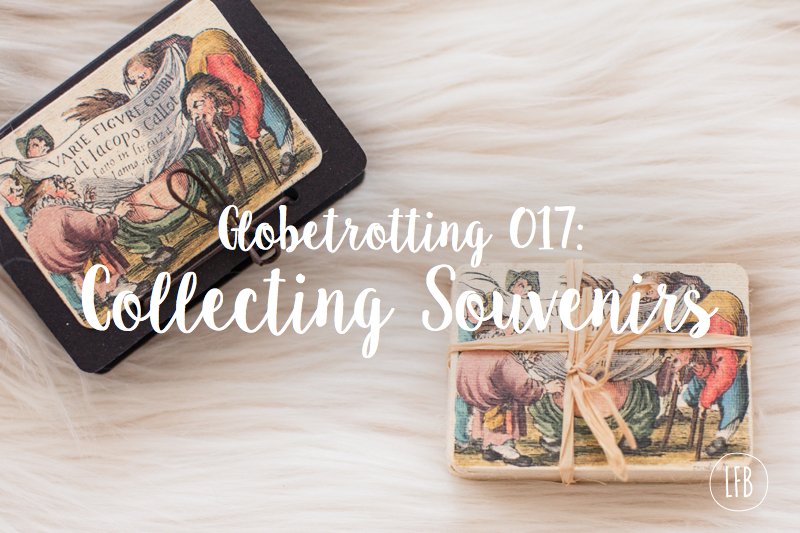 On LFB
001: Anatomy of an Outfit 027: On breaking up (part two) – a story (part fiction part truth) about breaking up.
002: Globetrotting 017: Souvenirs – how to collect consciously – A look inside a local artisan shop in Florence and some tips on collecting souvenirs while still adhering to conscious living.
003: In the Home 011: Home for the Holidays – last minute DIY Advent calendar inspiration.
004: LFB's second bi-weekly conscious living challenge has gone out today! Would love to hear your feedback on the newsletter thus far!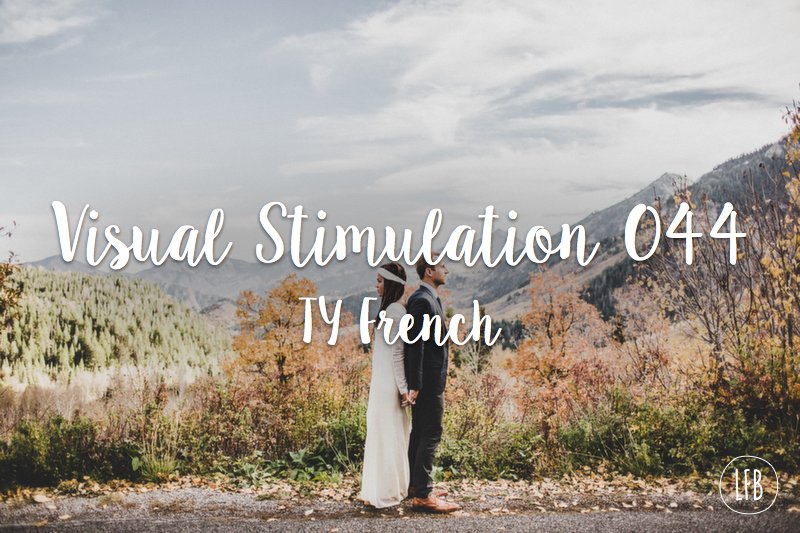 From the archives
001: Conscious Beauty 001: Lush Altrabalm – a review of one of my favorite lush products
002: Visual Stimulation 044: TY French – stunning rustic wedding photography
photography by: Erica Choi, Kate, FP Julie, and Rae Tashman
---
Don't forget to check out LFB's podcasts & sign up for LFB's conscious living challenge.
---
Herzlich, Rae