In Life
001: Had an incredible time at the Lumas art now event in Berlin with my girl Betti.
002: After much prodding, Betti has also finally resumed blogging and can be found over at That's Not Techno. If you guys are into well-written arts and culture blogs – this one happens to focus on Berlin! – then do give her a read and a shoutout and let her know I sent you there!
003: Looking forward to an awesome Friendsgiving next week. Time to try out Tofurkey for the first time ever!
On the web
001: When you don't quite understand the difference between the front and back camera on your phone. So much love for this human being.
002: A tiny pill is having a huge imapct on Syria's war.
003: This delicious cranberry sauce, from Free People, which I will be planning on making for Friendsgiving next week.
004: This lovely DIY Lace hoop Chime would be perfect for some holiday decor.
005: This woman was accused of breaking into her own home and wonders if these acts were racially motivated. Wether or not they were, the sad truth of being a person of color is even having to ask yourself this question.
006:Jane of Deluminators shares her seven wonders of the world
007: Ishann Tharoor has compared American sentiments concerning Jewish refugees in the late 1930s with the way America is reacting to the current refugee crisis. Read about it here.
On LFB
001: Photograephie 008: A fresh new website – I have finally updated my photography site. Be sure to check it out and follow to keep up with new shoots and work.
002: Visual Stimulation 045: Up in the Trees – Stunning images of adult tree houses and cabins for your winter home away from home.
003: Instafinds 027: Friendsgiving – Lush photos full of Thanksgiving Day inspiration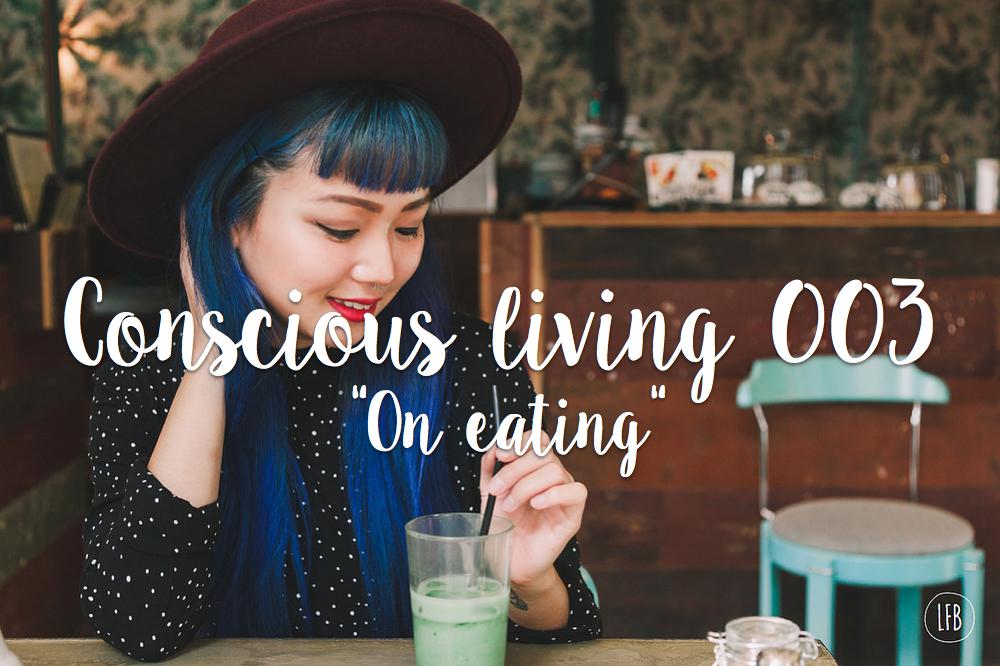 From the archives
001: Conscious Living 003: On Eating – All about being conscious of your diet, while still doing what is best for you.
002: In the Home 003: Boho and Industrial Interior Inspiration Gratuitous interior porn that will leave your mouth watering.
photography by: Free People Blog, Deluminators, weddingchicks, and Rae Tashman
---
Don't forget to check out LFB's podcasts & sign up for LFB's conscious living challenge.
---
Herzlich, Rae